EMTEXSA, A LEADING COMPANY IN THE FIELD OF YARN DYEING FOR THE TEXTILE INDUSTRY, WAS FOUNDED IN 1976. WITH MORE THAN 40 YEARS OF EXPERIENCE, OUR SPECIALITY IS THE DYEING OF ALL TYPES OF YARNS IN BOTH PACKAGE AND HANK DYEING.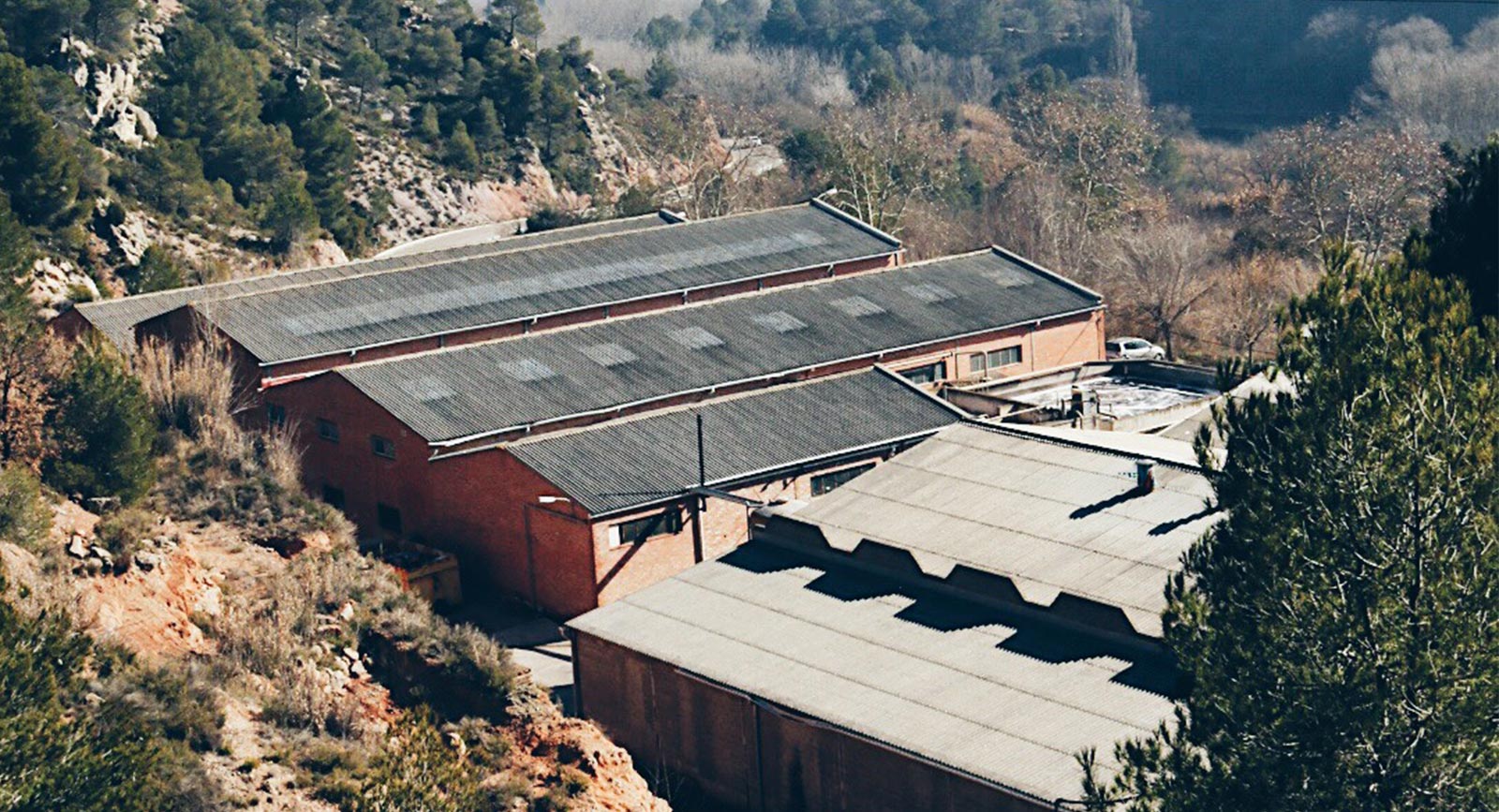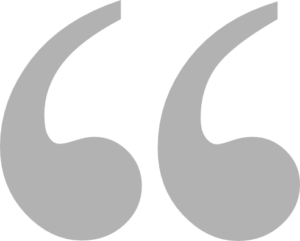 Our goal is to satisfy our client's exclusive and demanding requirements, guaranteeing optimal levels of quality and service. To this end, EMTEXSA has invested in recent years in the renewal of machinery and in the optimization of the production process.
The hallmark of EMTEXSA throughout its history is the passion of its team. The high creative spirit of its employees, coupled with their dedication, perseverance and discipline have allowed the company to adapt to the multiple and demanding market changes.
EMTEXSA is part of the EGARFIL group, a company with an extensive experience as a manufacturer of wool yarns (PONSFIL) and distributor of all sort of fibres and yarns for the textile sector (COFITEX).