FOR YEARS, EMTEXSA HAS BEEN WORKING HARD TO REDUCE THE IMPACT ON THE ENVIRONMENT, ADOPTING NEW PRODUCTION TECHNIQUES THAT RESPECT THE HABITAT.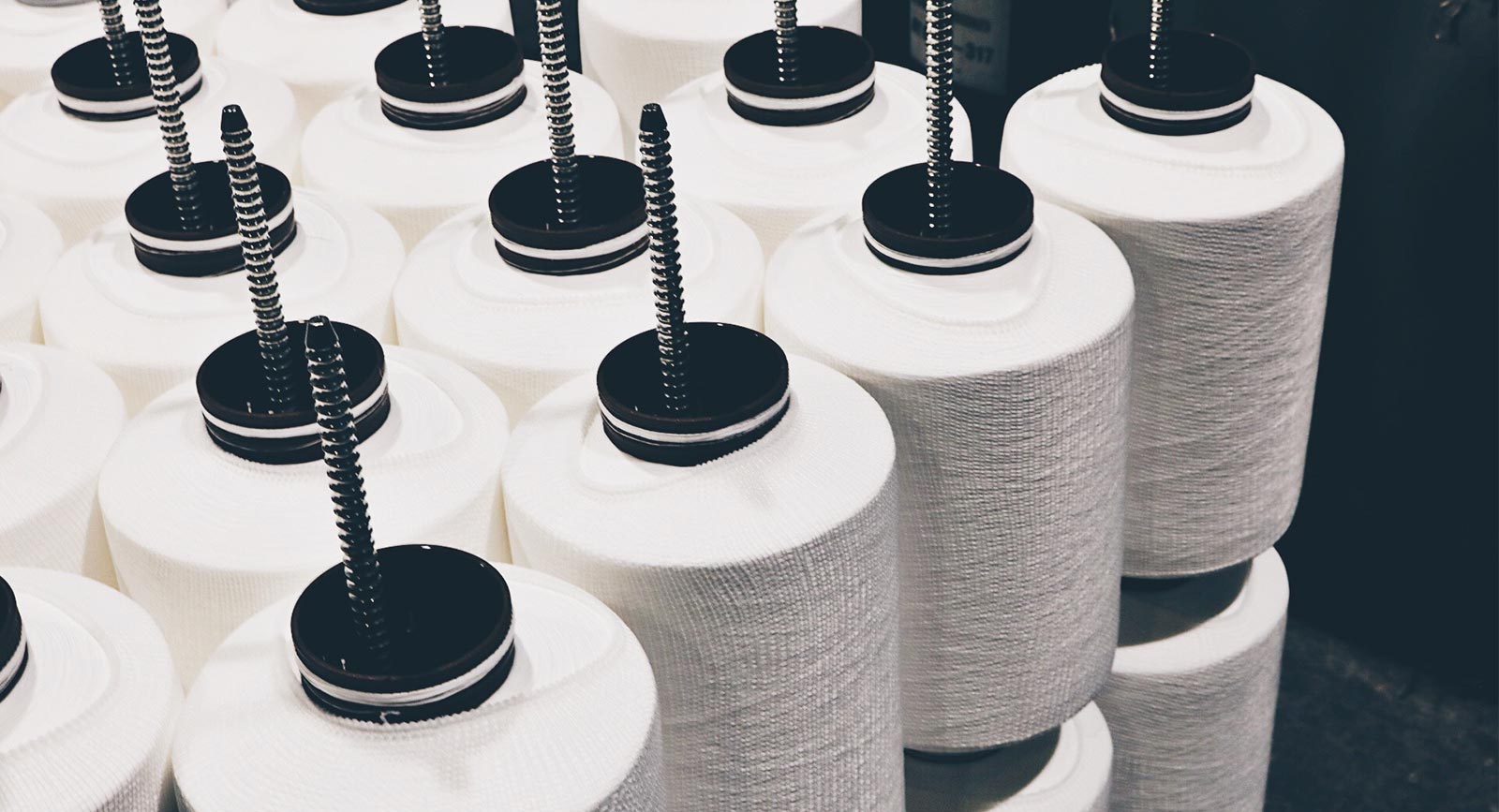 At EMTEXSA we have the OEKOTEX STANDARD 100 Class 1 certification by which we can guarantee that all the yarn we dye is free of any prohibited or harmful substance or chemical product.
Download Certificates:
At the end of the 1990s, EMTEXSA installed a sewage treatment plant to guarantee the quality of wastewater. Through a strict control of maintenance and updating, said treatment plant currently treats up to 250 m3 of wastewater per day.