THANKS TO THE STATE-OF-THE-ART EQUIPMENT AND THE COMPETENCE OF OUR HIGHLY QUALIFIED STAFF, THE LABORATORY IS A VALUABLE PART OF OUR COMPANY.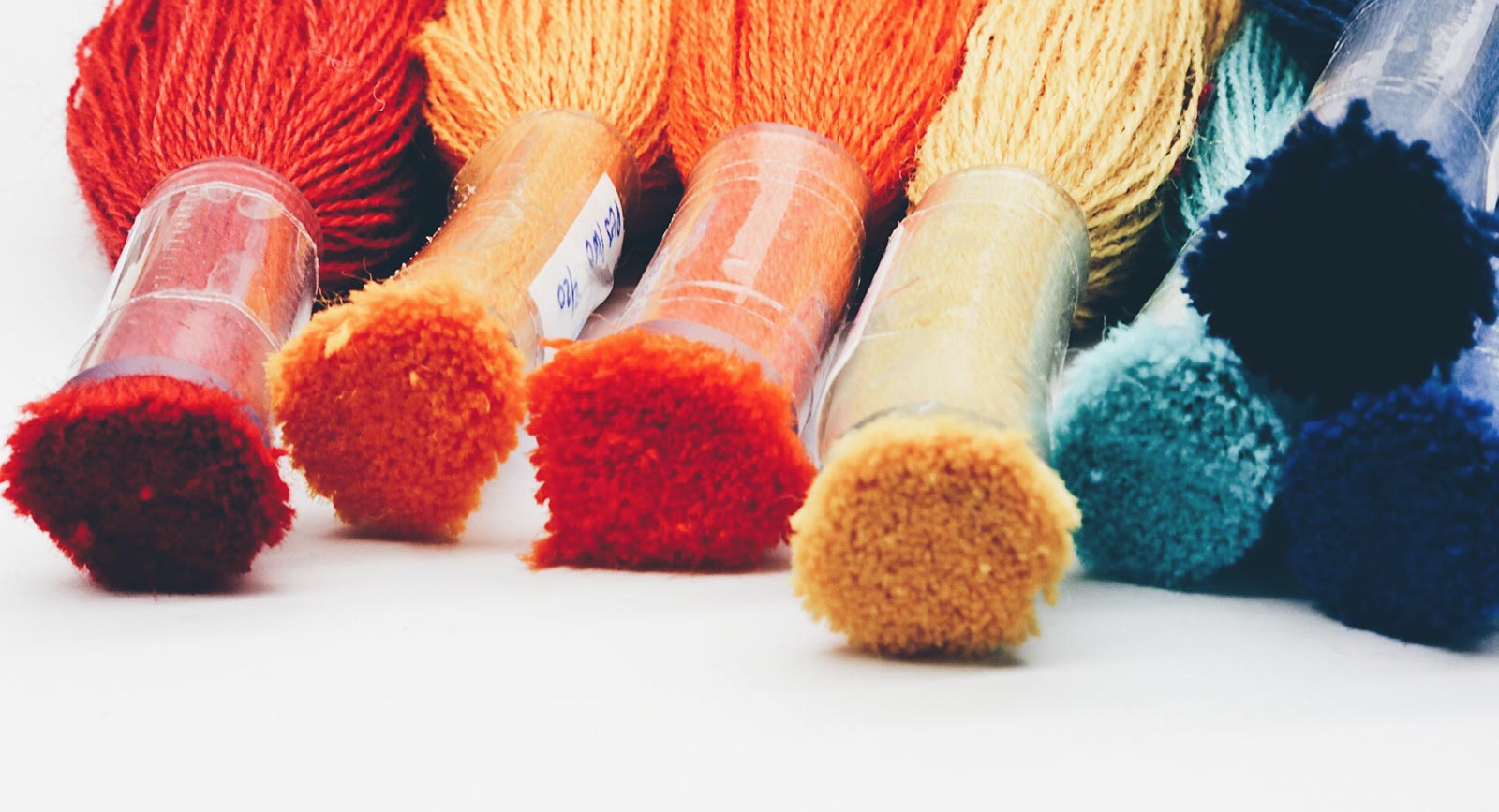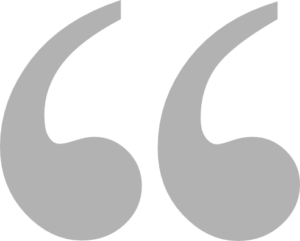 All colour recipes are created strictly respecting the requirements of the customers. We verify and analyse the incoming materials and the finished product, we control the dyeing process and we work on the continuous development and improvement of our techniques.
The choice of the specific type of dyestuff suitable for dyeing each yarn depends on several factors, including the nature of the yarn, the hue to be reproduced and the required solidity.
Our laboratory is equipped with a spectrophotometer that allows to carry out the preliminary colour studies as well as quality control over the finished batches.
In addition, we have 4 Ugolini devices that check the reproducibility and colour quality, simulating the actual dyeing conditions of the Bellini machines in the industrial plant. We also have an automatic 96-bottle pipetting machine for colour recipes and 5 dye control devices for high performance essays.